Functional Plant Medicine Health Consulting
Are you ready to finally figure out what's going on with you?
The Steps To Feel Good Again
Crossable health takes the guess-work out of what you need to finally get to where you want to be. 
1. Comprehensive Case Review
UNCOVER & PLAN
Tell me your story! We take a deep dive into your health story, past, current and where you hope to get. We will spend 60-90 minutes together discussing where your health has been, where you currently are, and where you hope to be. This is where my investigation begins, the linking and thinking between your symptoms, your story, and the plan to uncover your root cause!
2. Health Transformation Framework
CROSS & ALIGN
This is the best part! A 3 pronged approach diving into your Mind, Body, and Environment. We make small changes that deliver big wins. This helps you quickly and painlessly experience a better quality of life. This road map is the route to lasting health and well being.
1. Advanced lab tests
I utilize advanced biomarker lab testing to investigate what's specifically going on in your body and contributing to your symptoms. We look at everything from food sensitivities, nutritional deficiencies, toxicities, gut microbiome, and more.
2. Uncover the root cause
Combining your biomarkers, unique health history, and how you interact with your environment we start to understand why your body is speaking to you, by uncovering the root cause of your disruptive symptoms, we can finally listen. 
3. Sustainable Strategies
Together we establish sustainable mind, body and environmental strategies to address your symptoms once and for all. Through detoxification protocols, proper nutrition, stress management and plant medicine I will curate a personalized plan with easy, actionable steps. When you have the right plan, getting and staying well is achievable, maintainable and finally, sustainable! And the process doesn't suck!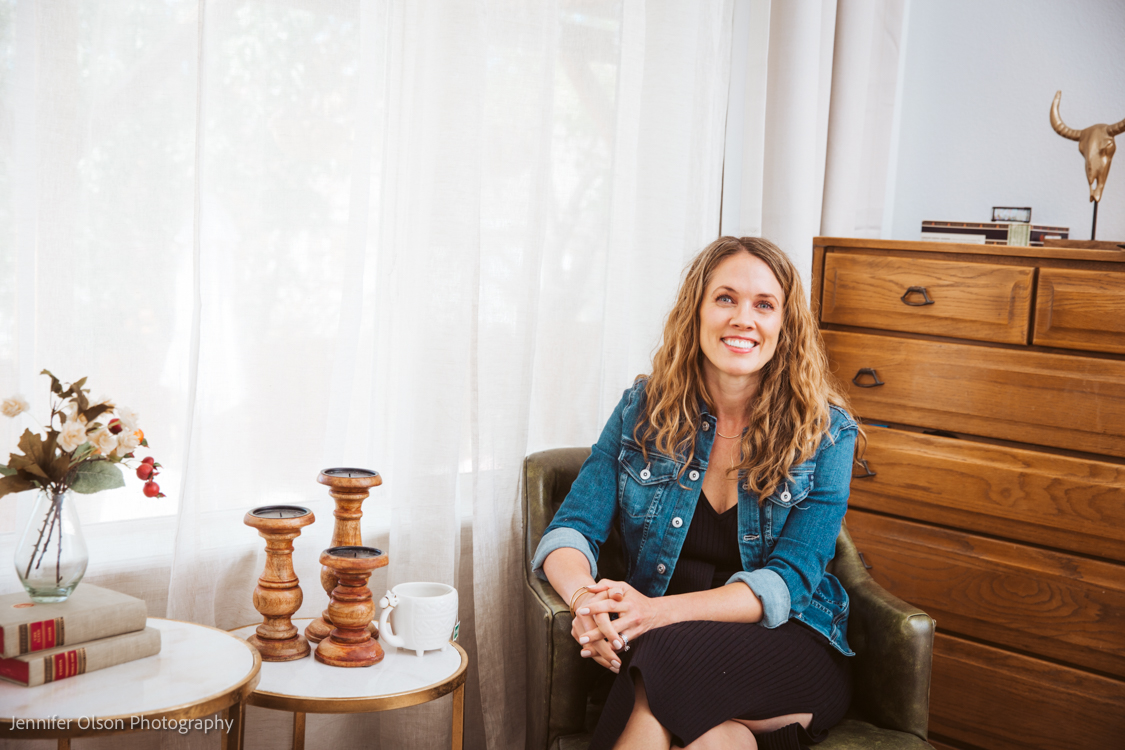 Speaking Engagements
Looking for a health expert? I am available for live or virtual talks and trainings on the benefits of Functional Plant Medicine for your company or event. Let's get your group focused on ways to manage stress and anxiety, how to optimize their nutrition, stabilize their emotional health and how to make it fun!
Subscribe to Functional Plant Medicine Resources, Updates and Helpful Tips!