Functional Plant Medicine Health Consulting
Where Getting Healthy Doesn't Have To Suck.
What is Functional Medicine?
At it's most basic level, finding out what the hell is going on with you and why.  Utilizing the uncovered root cause we can apply a personalized approach to your heal your body from the inside out. Through a combination of  genetics, nutrition, lifestyle, and cutting-edge advanced biomarkers together we can get you well and keep you well.
What is Functional Plant Medicine?
You're probably already thinking Functional Medicine is exactly what you need, and I have you covered. But why stop there? What makes Crossable Health unique is the expertise in using plants as medicine. Plant medicine, often cannabis, makes getting relief easier and more fun while simultaneously uncovering the root cause and correcting the imbalance.
Are you Just "Getting By"?
Have you finally made that appointment to get your disruptive symptoms checked only to experience a 15 minute visit, routine labs and a doctor declaration that 'you're fine'.  Perhaps you were even given a prescription as a bandaid and never had the opportunity to uncover the root cause of your symptoms? If you are struggling with symptoms, it doesn't have to be this way .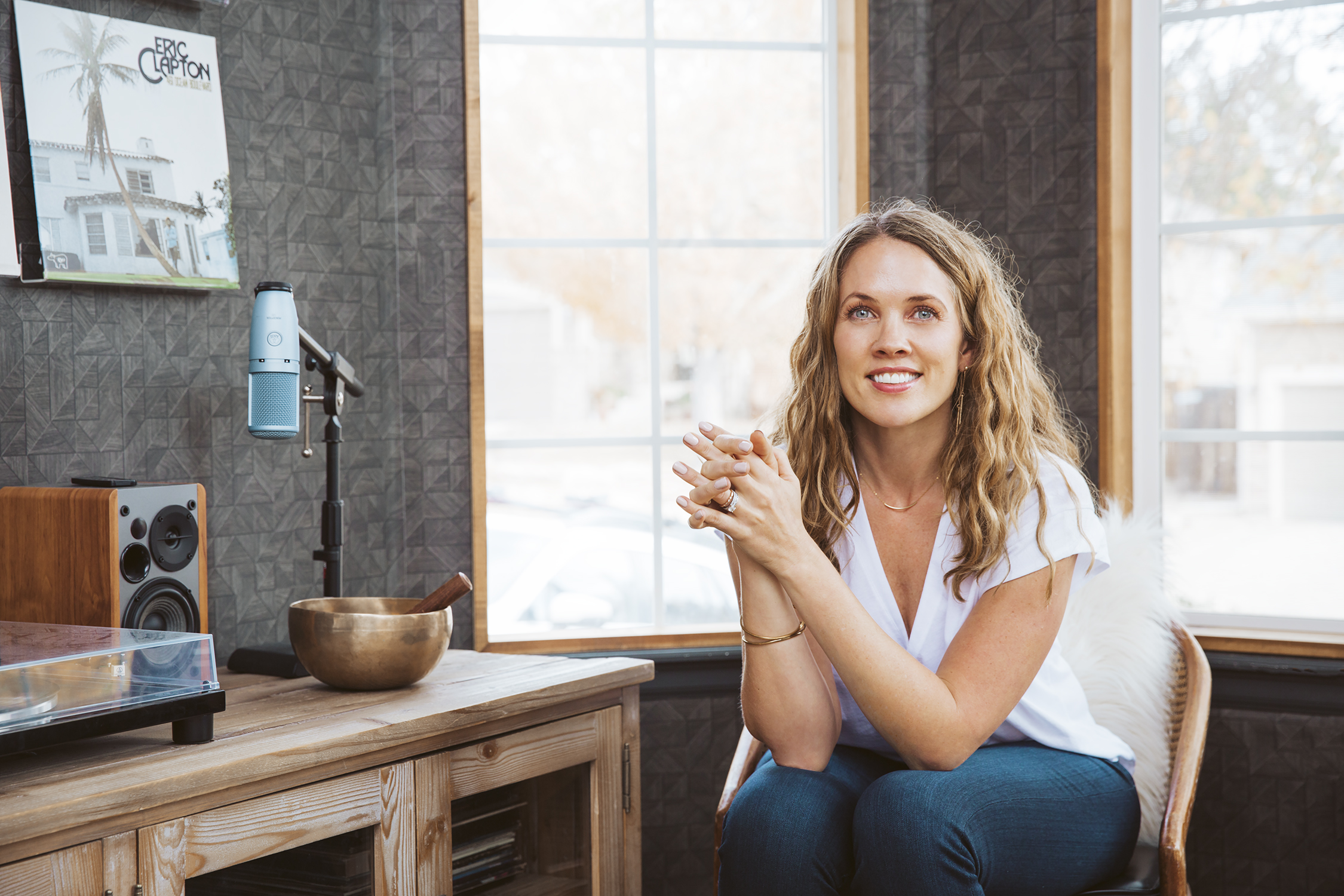 ABOUT ME
I'm Melanie Cross, Nurse Practitioner turned Functional Plant Medicine Health Consultant. Why the career change? With over 20 years in conventional medicine, I experienced the opposite side of the chair. With two young children and a demanding career, I found my own health in shambles. Brain fog, no energy, stressed, stubborn weight, anxiety; I knew something was not right. A 10 minute doctor visit, normal labs and an anti-depressant prescription; I finally recognized the system was flawed.
I didn't know how badly I felt, until I felt better. 
After my own Functional Plant Medicine Journey, I realized I didn't know it was possible to ever feel this good. Now, I am on a mission to help givers go from feeling crappy to happy. 
"Crossable Health takes the guess-work out of what you need to finally get to where you want to be."
Subscribe to Functional Plant Medicine Resources, Updates and Helpful Tips!